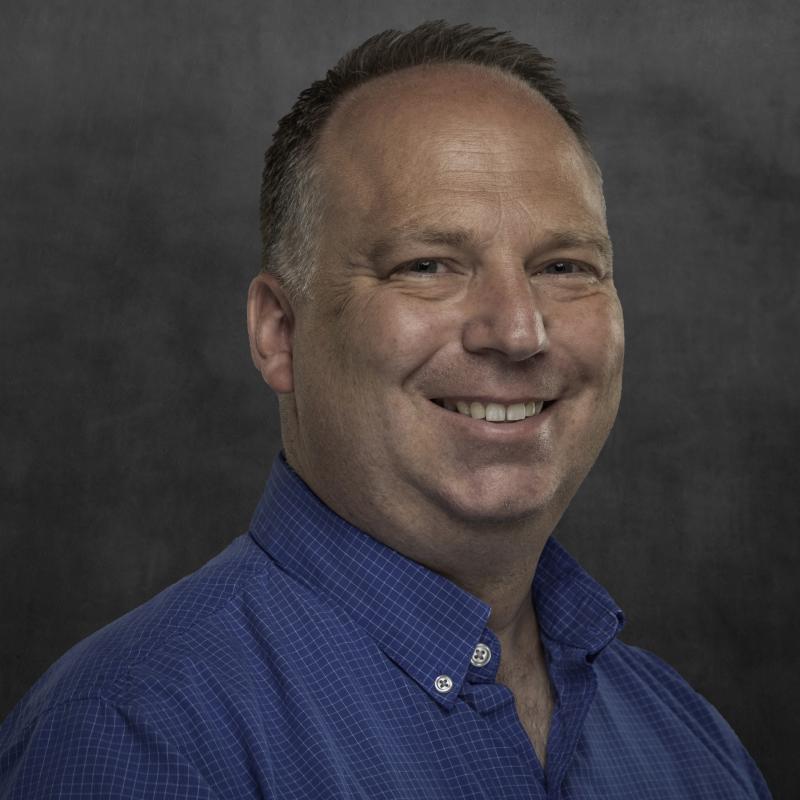 Mike Benischek
Senior Pastor
Pastor Mike grew up in rural Nebraska and went to a school with 19 classmates. He was baptized and confirmed at Malcolm UMC outside of Lincoln. He attended Nebraska Wesleyan University where he earned his Business Degree in 1995. While in college, he was employed at a large United Methodist church as the part-time facilities manager and assistant youth director. It was here that Pastor Mike decided to go to seminary - graduating from Saint Paul School of Theology in Kansas City in 1998. Ordained at the age of 24, Pastor Mike has served 6 churches; three in Nebraska, two in Oregon and now at Meridian United Methodist Church. He earned his second Masters Degree (MBA) in 2018.
He met his wife, Stephanie, while in college and they were married in 1997. She is a teacher in the Nampa School District. They have three children: Christian, Gabriel and Samantha. The family likes to travel and have adventures. They have been to almost all of the states and several continents. Pastor Mike got his pilot's license at the age of 30. The whole family has been active in church camping programs. They look forward to exploring what Idaho has to offer.
Pastor Mike believes that the church is open to all. He has a love of performing pastoral functions (weddings, funerals, etc) for all people, regardless of where they are in their faith. He wants to help people grow in their faith whether they are seasoned saints or new to the Christian life.
Unfortunately, he still is a Husker fan, but maybe the good folk of Meridian UMC can cure him of this over these next few years!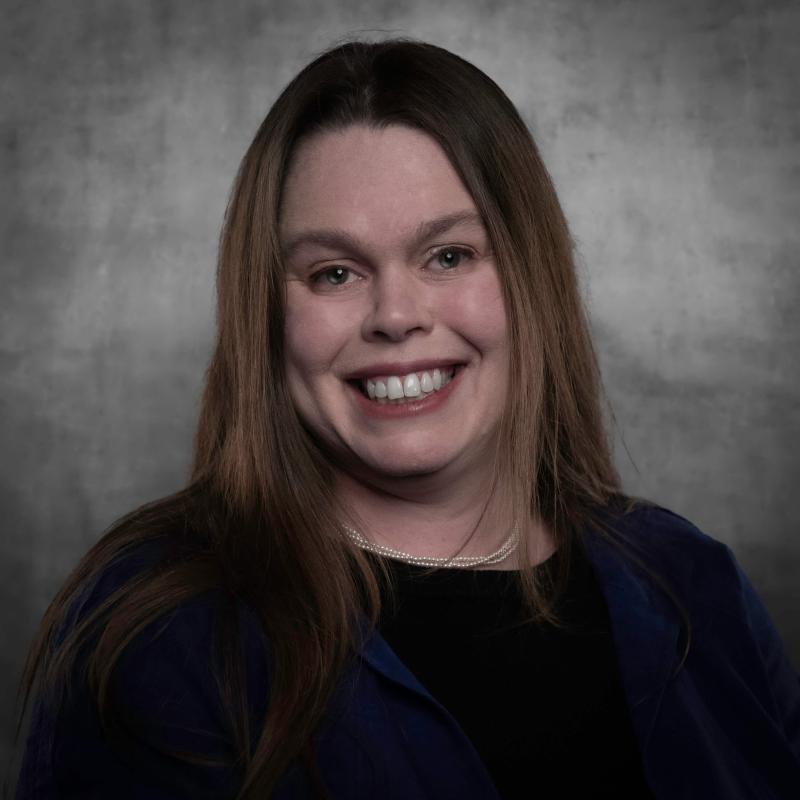 Jen Hunkovic
Assistant Pastor/Minister of Adult Discipleship
Jen was raised by her mom in Winter Park, Florida, and was actively involved in her church from a very young age. She feels very blessed to be from a rich spiritual heritage and believes the seeds of possibility were planted during the mission trips with her youth group when she was a young adult. After serving a Home Rehabilitation mission in North Carolina, Jen felt called into the field of Social Work. She earned her BSW and an MBA in Healthcare Management and for nearly 20 years, she worked in various capacities to serve marginalized and vulnerable populations. Jen has been an advocate for social justice and believes we are all gifted with unique talents to serve God and neighbor. In 2018, she felt called into professional ministry and joined the Church of the Warm Heart Family. She feels very humbled and blessed to be here to serve our church today.
During her downtime, Jen enjoys spending time with her husband and two teenage boys. As a family, they enjoy camping, rafting, and hiking. Their favorite destination spots are the Oregon Coast and Stanley, Idaho.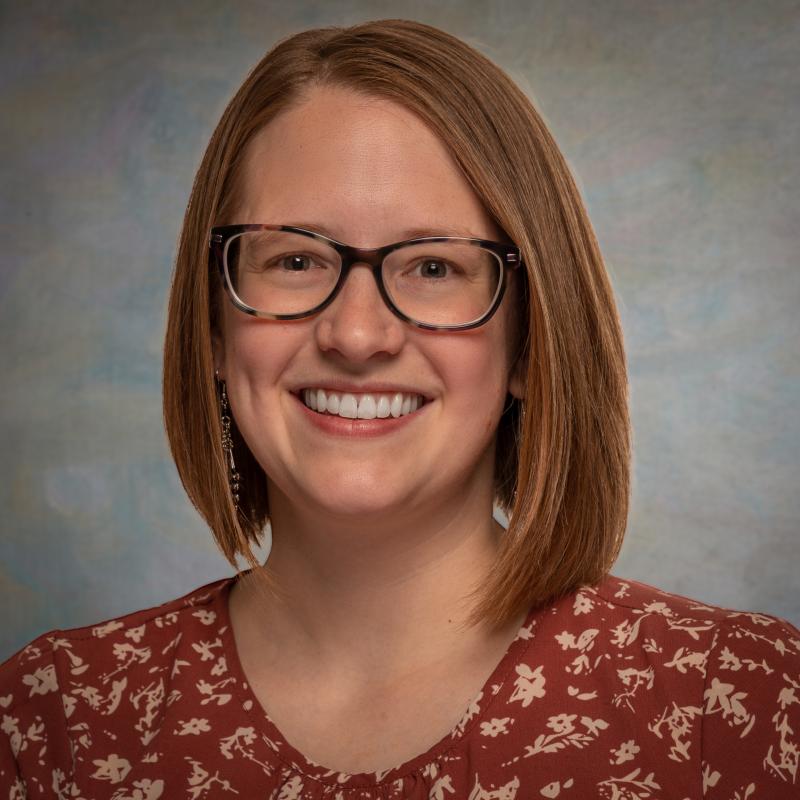 Nicole Walker
Youth Minister
Having been deeply impacted by mentoring relationships as a teen, Nicole knew she wanted to work with teenagers for a living. After graduating from Calvin College in Grand Rapids, MI, she taught math and speech online and volunteered with the MUMC youth group for four years before getting a call into full-time youth ministry.
Nicole and her husband, Jacob, have two young children. When they're not spending all their time at church, they enjoy reading, taking walks, creating art, riding bikes, playing board games, and hanging out with local friends and family.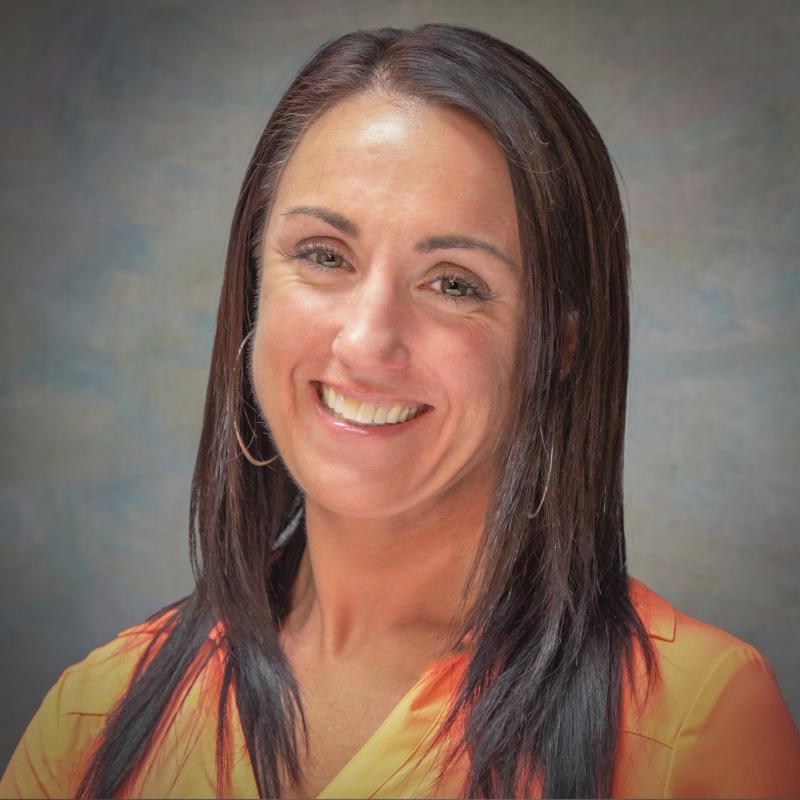 Malia Paz
Children's Minister
Malia was raised in Rhode Island. At the age of 20 she moved to Southern California where she met her husband, Eric. Malia and Eric, along with their three boys moved to their forever home in Idaho in 2019. The Paz family loves to enjoy the outdoors, camping, hiking and paddleboarding. In her free time Malia loves to spend time with loved ones and working on her passion for baking, especially cupcakes.
During her 17 years in the Methodist Church, Malia formed a love of working with children and helping them grow in their faith and love of God. She feels blessed to have the opportunity to serve as Children's Minister here at the Church of the Warm Heart.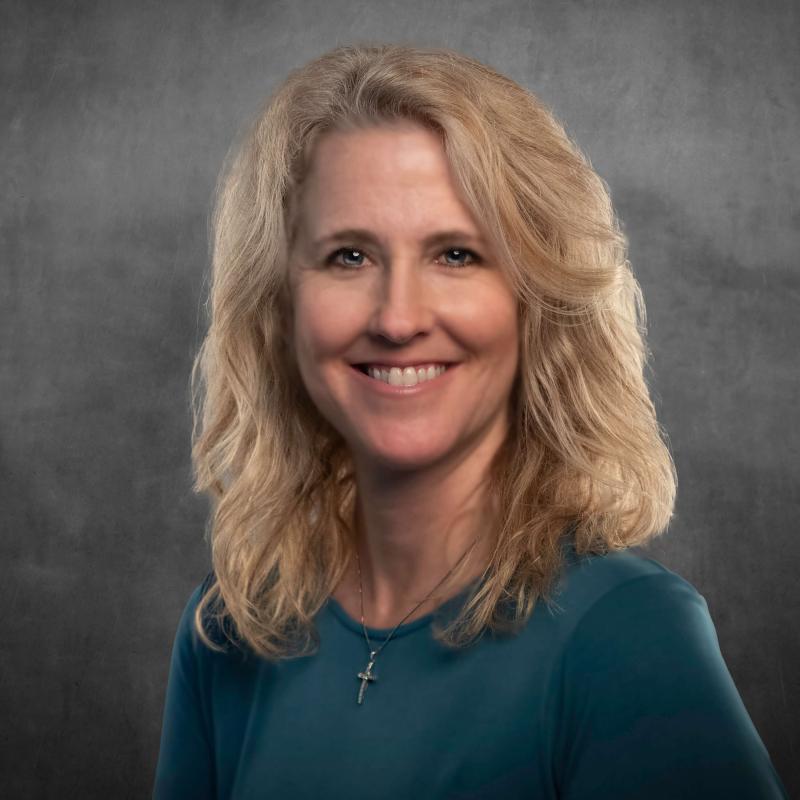 Lisa Miller
Congregational Care Minister
Lisa was raised in Idaho and after her husband retired from the military, they ventured back to Idaho from Georgia. While in Georgia, she earned her B.S. in Public Health with an emphasis in Health Education and Gerontology from Armstrong Atlantic State University. Lisa worked for the Chatham County Health Department as a community health advocate. Lisa joined the Church of the Warm Heart team in 2015. She has a passion for health education and helping everyone, no matter what stage of life you are in. Everyone is cherished and valued. Lisa and her husband have college-aged children, Austin (Averie) and Whitney. Lisa feels very blessed to be working in Congregational Care.
During her spare time, she enjoys sunshine, running, hiking, camping, and traveling with her family and friends.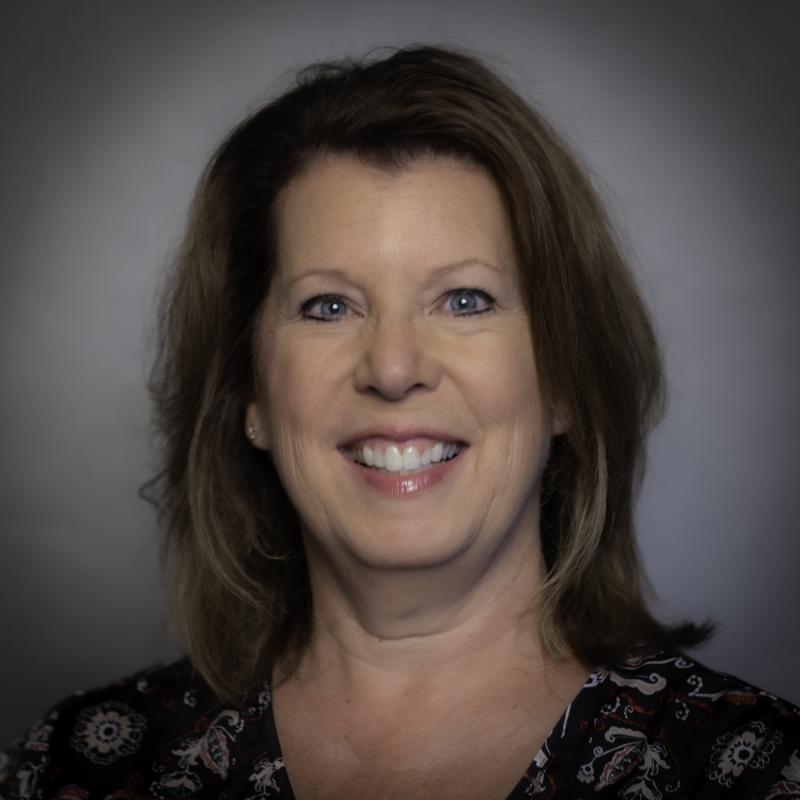 Debbie Jones
Worship Arts Minister
Debbie Jones joined our ministry team in July 2018. She has worked in music ministry since she was a teenager, accompanying choirs and playing the organ and piano for services, weddings, funerals and community events. She eventually began directing adult and children's choirs; multiple hand bell and tone chime choirs, adult, multi-generational and children's cantatas as well as several church musicals. Besides the organ and piano, Debbie plays the guitar and hand bells.
Debbie graduated from Ohio Northern University with a B.A. in Education and Music. Debbie taught organ and piano privately for 25 years as well as Choir, Guitar and General Music at Sawtooth Middle School, Meridian Middle School, and Meridian High School. She and her husband, Charlie, have enjoyed singing together since before they were married. Throughout the years, they have included both their children and oldest grandchild in their musical endeavors. Debbie and Charlie were married in 1990 and have two children: Nicole (Ryan) Shafer and Tim (Samantha Zahorka-Jones) Jones, two grandchildren, Lyla and Weston and two step-grandchildren, Lydia and Chase. During their "down" time, Debbie and Charlie enjoy spending time with their family and friends.
Debbie is excited about the music ministry at Church of the Warm Heart and is looking forward to the next phase of the journey. She cherishes relationships and friendships, and loves learning about folks, their passions and talents, and engaging them in multiple areas of the music ministry program.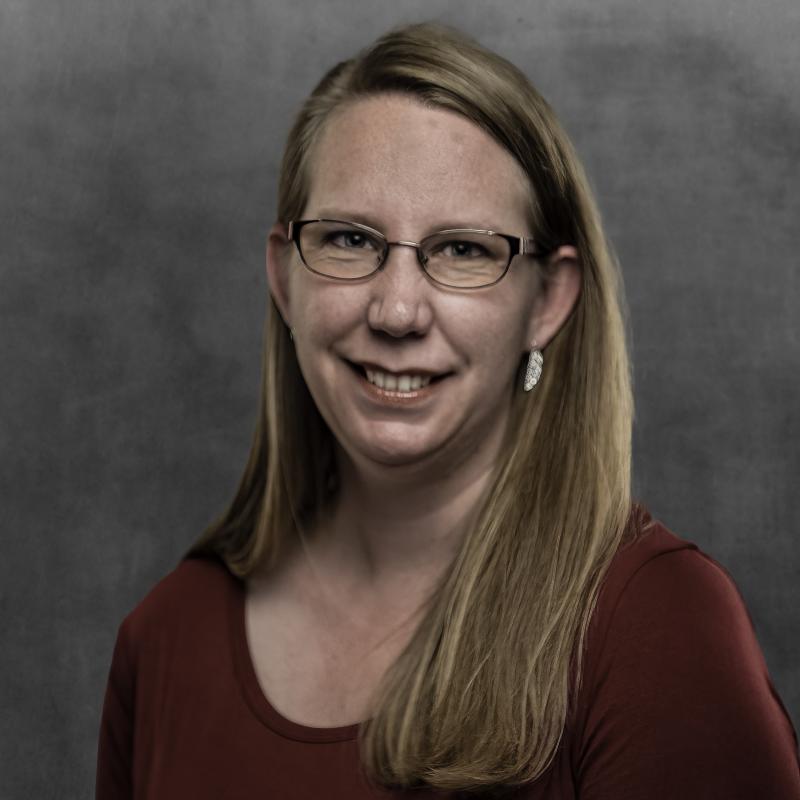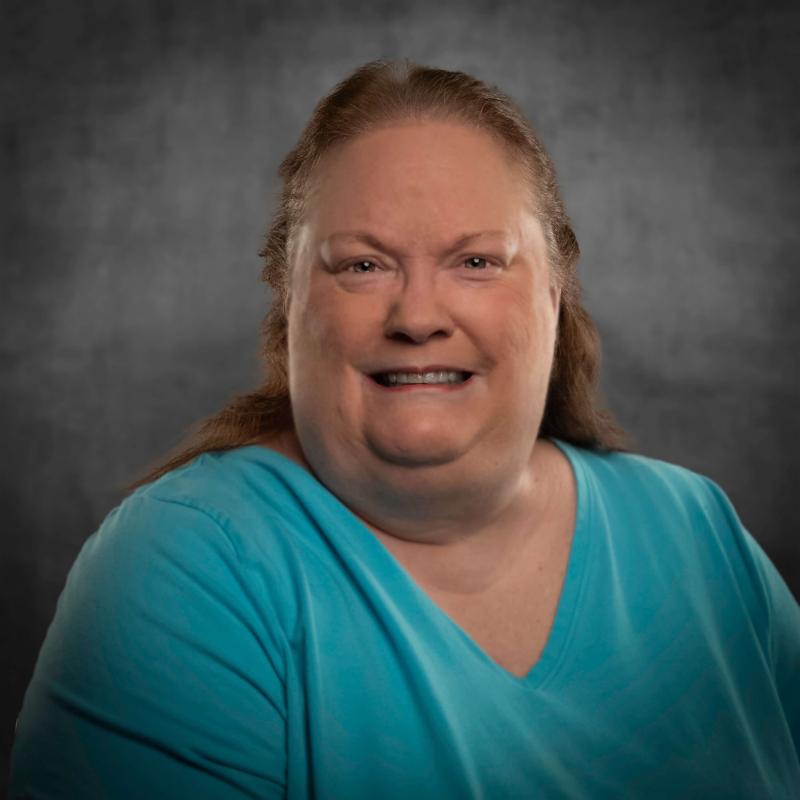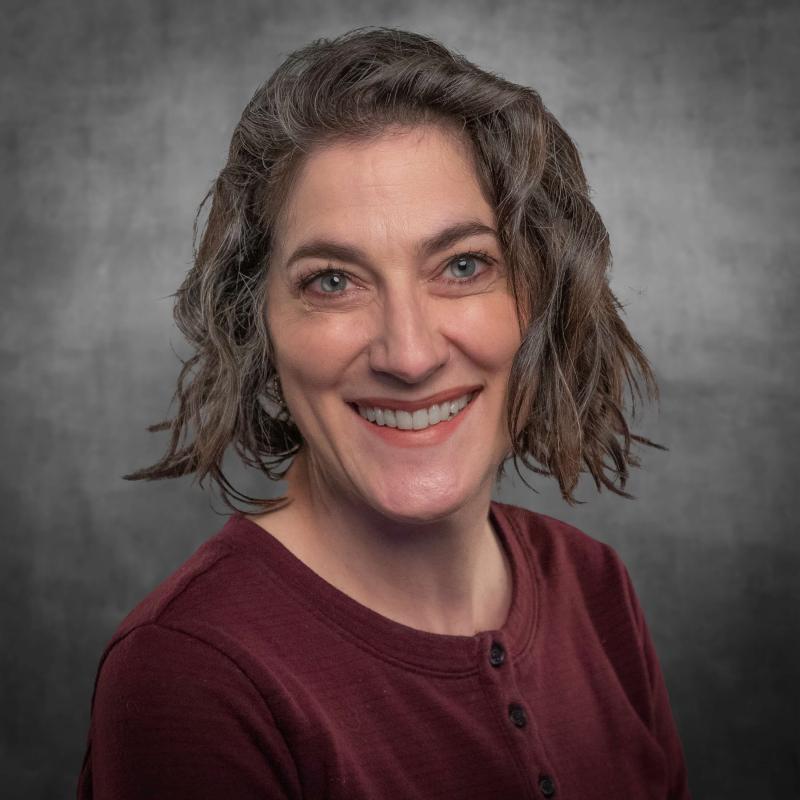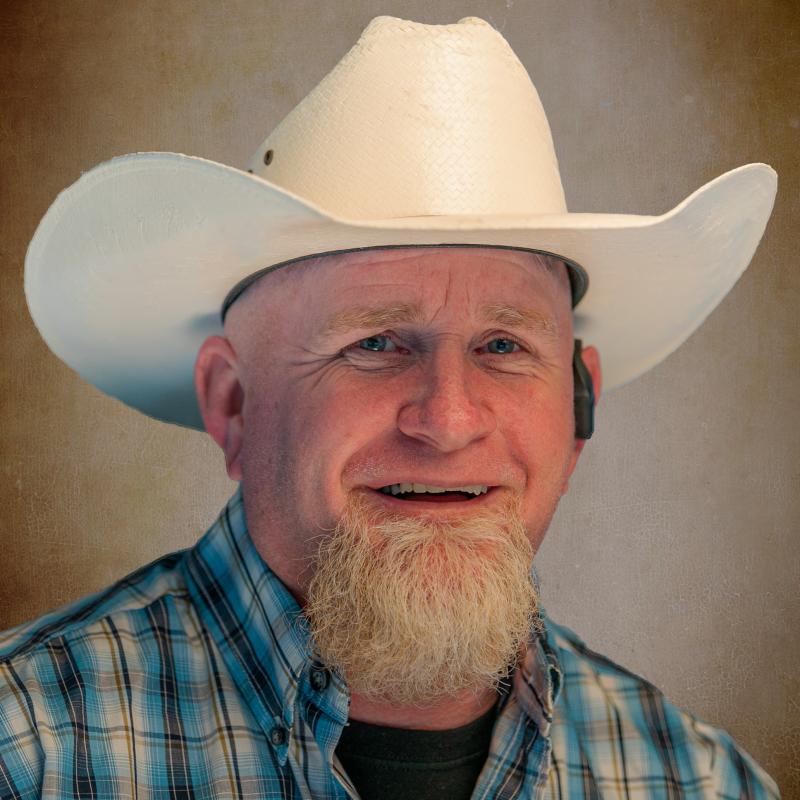 Jacob Walker
Production Manager/Communications Coordinator